Services
A whole gamut of pet care services ranging from boarding for dogs and cats, day care and enhanced care for pets with special needs, we have it all covered.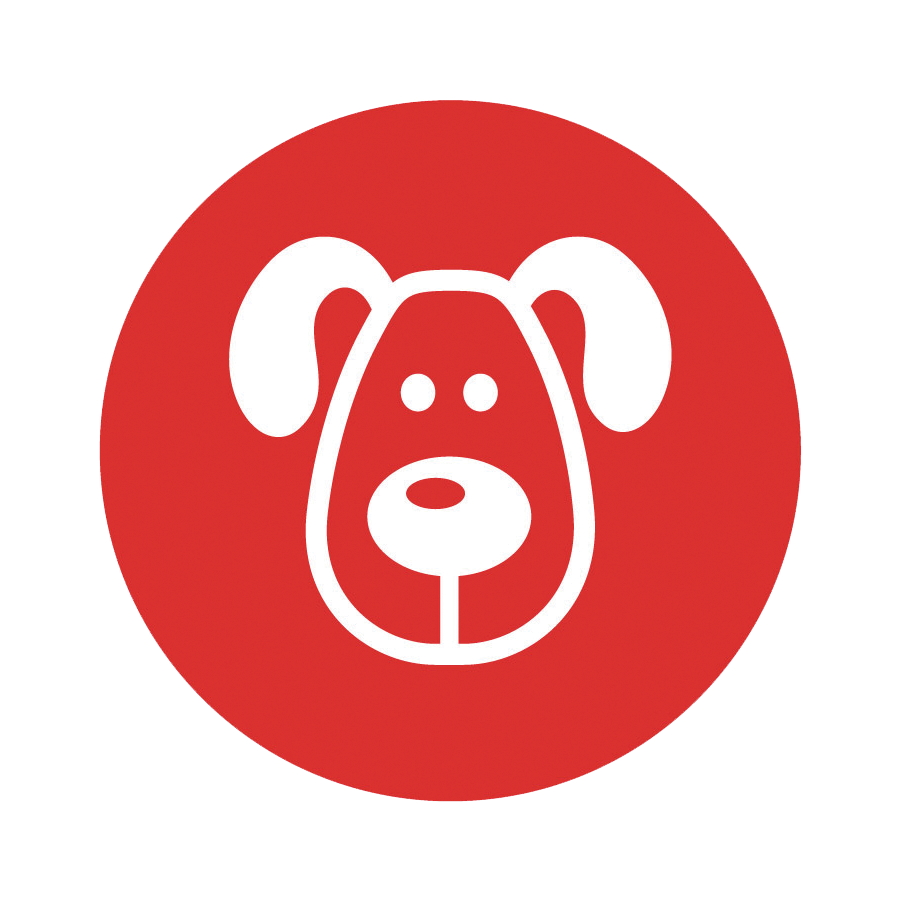 In Dog we trust!
Play has roomy individual kennels for our guests, with varying kennel sizes depending upon the size of the breed with their own independent run for fresh Air and sunshine.  They will have access to the indoors and outdoors, depending on what they are in the mood for. They can choose to snooze in peace, or they get to see what's going on around them and enjoy the day, weather permitting, and most importantly get fresh air and stimulation.
The kennels are spacious enough for your dog to bring his own bed or crate and his favourite toys so he/she can relax and enjoy his meals without the competition of other dogs.
We also have a cordoned off common play area for dogs that are temperamentally compatible, and if permitted by the pet parents during the check in process. The play will always be supervised making sure it is safe and fun for all parties involved.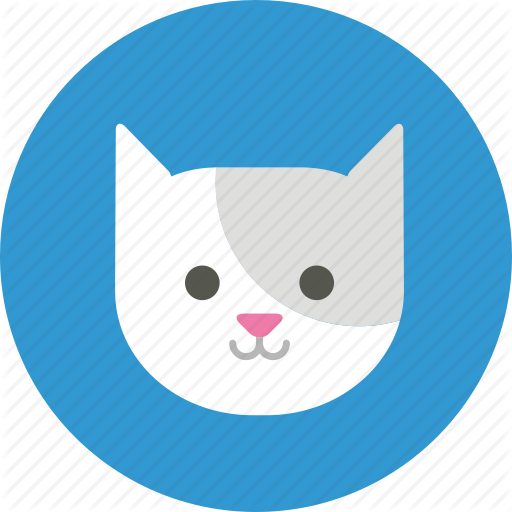 We love our feline guests equally.
Purramid is our full-service cat boarding part of town, ruled by the kitties! Cats can relax in our specially designed cat condos, which are spacious and multi-leveled. Our cattery is located in our main building, away from the dog boarding area and situated such that our kitty visitors won't see the canine guests.
Each guest will have their own private cat tower, and what's more felines from the same family can live together in a larger condo. Each Condo has access to a sealed window so they can monitor the kingdom outside seated on their throne while we cat slaves will take care of the feeding, litter changes, and provide personalized attention to each of these members of royalty.
Our guests are fed twice daily and are looked after by our meticulous staff who closely monitor and fuss over each kitty.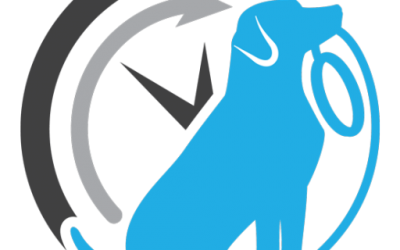 When work is play for your pet!
For working parents, who do not want to leave their pets at home, we also offer flexible day care services that will include meals and play time. 
Pet parents who have Dogs with separation anxiety issues, puppies that need supervision and frequent meals, or those parents who simply don't want to leave their furry one alone, can avail the doggy day care option at Play. Our hours of Operation for day-care are 8 am to 6 pm.
Parents will have to prebook their slots atleast 24 hours in advance.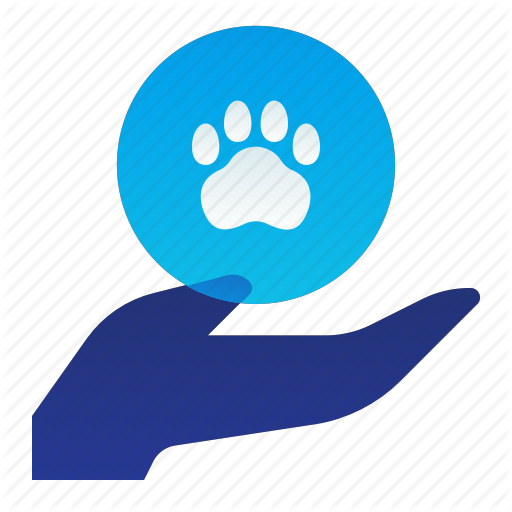 When life throws lemons at you!
As pet parents ourselves, we know that there will be times when our pets need extra attention, or the situation may be a slightly complex one. We recognise that all pets don't fit into a box. In such cases we are open to discuss with pet parents who need some form of an enhanced care for their pet. If your dog is recovering from a recent spay/neuter, we can provide a safe recovery room for your dog while they heal when you're away at work. Differently abled pets that require special attention are also welcome.
Talk to us and we'll help as much as we can.
Mr. Ashok & Mrs. Aparna (Pet Parents to Subbi)
Play Pet Boarding exceeded our expectation in every possible way. The staff genuinely loves dogs. They kept us updated everyday and ensured our dog did not feel our absence at all. Professionalism combined with a personal touch.