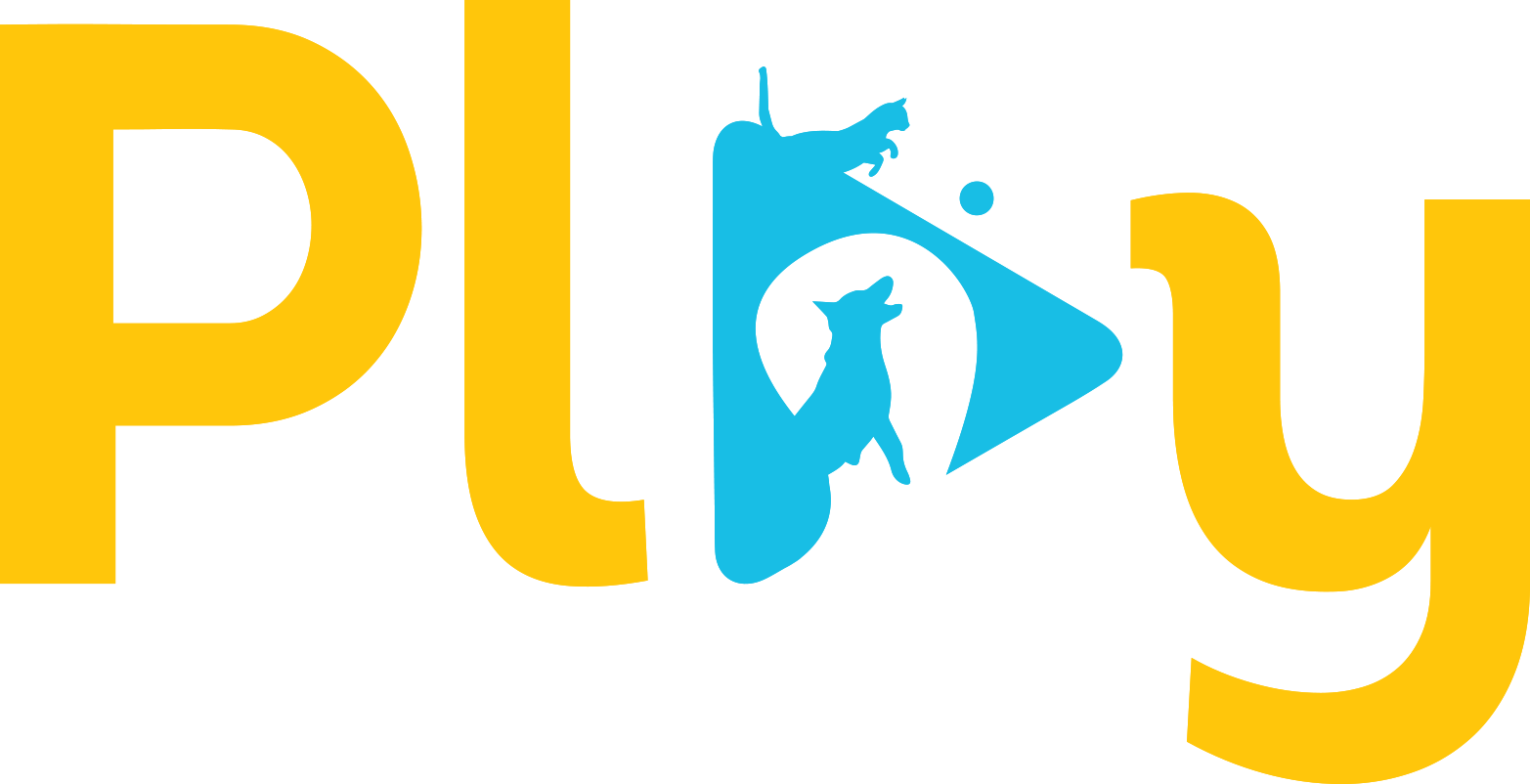 Pet Care Redefined
Safe & Stress free Holiday Boarding, Day Care and Enhanced Care Services
for your furry family members.
Read more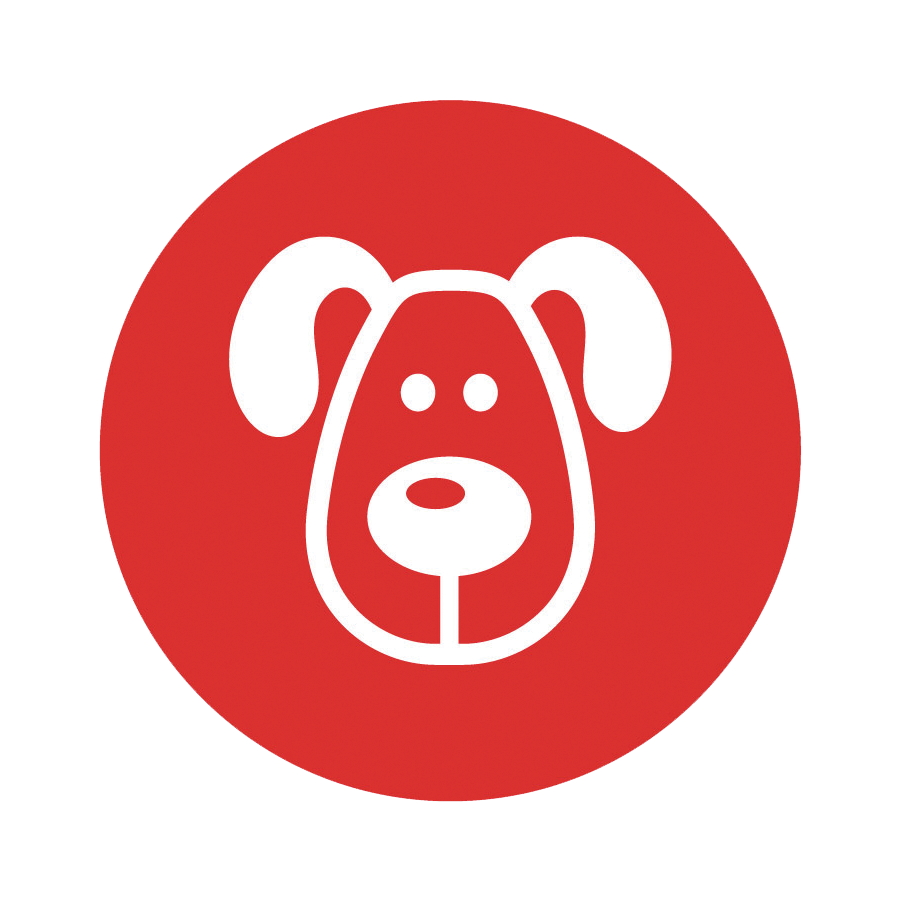 Dog Boarding
Play has roomy individual kennels for our guests, with varying kennel sizes depending upon the size of the breed …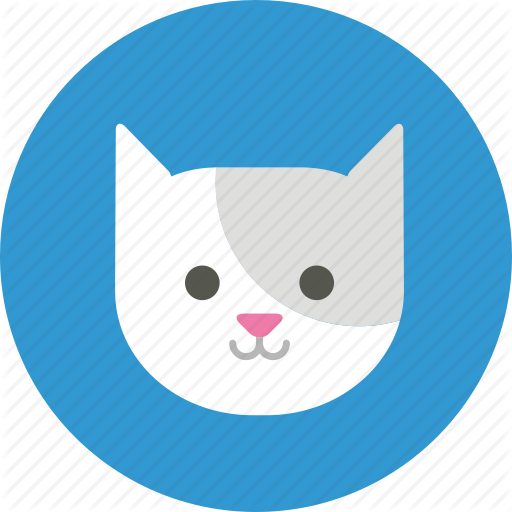 Cat Boarding
We love our feline guests equally. Purramid is our full-service cat boarding part of town, ruled by the kitties!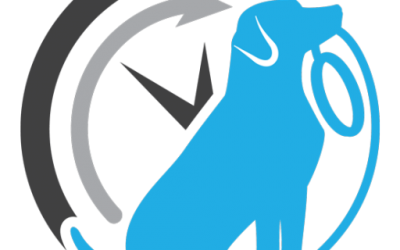 Day Care
For working parents, who do not want to leave their pets at home, we also offer flexible day care services that will include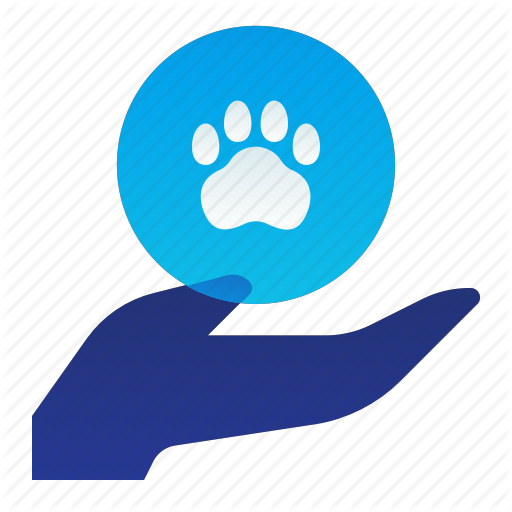 Enhanced Care
We are open to discuss with pet parents who need some form of an enhanced care for their pet. Talk to us
We always put your pet first. We treat all our guests as if they were our own. This is more than just any service because we know it's about caring for a member of your family. So, we assure you, you can go on that holiday knowing they are in great hands.
About Us
We love all furry beings!
Apart from being Pet parents ourselves, we have also been long term volunteers in animal shelter environments, along with rescuing and rehoming dogs and cats independently.
So it goes without saying that we come from a place of pure love for our animal friends.
Our Facility
Play is a premium pet stay facility for dogs and cats, located in the North part of Bangalore, a 5km drive from the MVIT intersection on the way to the Bangalore Airport. The facility has been designed keeping the animals in mind, with attention to the finer details, that most often get overlooked.
• Highest safety standards
Happy, safe and comfortable guests at the end of the day is our motto. No room for errors, to the best of our abilities.
• Frequent updates
We know how relieving it is to receive a video of Joey chasing a bird or rolling in the grass, when we're in the middle of our holiday, feeling guilty about leaving him behind.
• 24/7 Supervision & Monitoring with CCTV Cameras
• Private kennels with indoor & outdoor access
depending on how Rover likes it.
• Room Assignment by Size
• Supervised Cage Free Play & Enrichment Exercises
• Membership Benefits & Multi Pet Discounts
We help you not burn a hole in your pocket.
• Flexible drop off & pick up times beyond regular working hours
As early as 5am or as late as 10 pm, but needs to be scheduled 24 hours in advance.
• Personalised, Flexible meal Plans for the pet as chosen by the pet parent.
• Enhanced care for special pets or special situations.
• Absolute, undiluted and unconditional love for your pet.
What Our Families are Saying
Be the first ones to give us a testimonial.